Trinity Wellness Center, P.C. Fees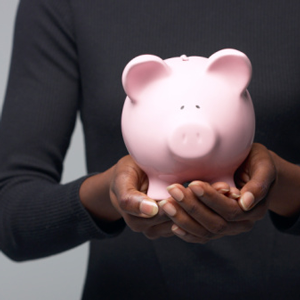 At Trinity Wellness Center, P.C. , we seek to provide an outstanding service for a fair fee. If you lose something, it costs time or money (or both) to recover it. That's true whether you lose your keys or your health. How much you are willing to invest to recover your health is based upon how much you value your health. Everyone values his or her health differently.
We accept most insurance
You'll find that our fees are comparable with other offices in the Highland Village area. We are a provider for most PPO's including Blue Cross Blue Shield, and AETNA.  We accept most insurance and will gladly file your insurance claims, including Medicare.
For your convenience, we accept Visa, MasterCard, Discover and American Express.
School Physicals
Please call to schedule.
Non-patients – $45.00 cash at time of service
Current Patients – Subject to insurance benefits
---
Trinity Wellness Center, P.C. Fees | (972) 317-9355