Trinity Wellness Center, P.C.  Can Help
Our Highland Village chiropractic office uses techniques that help our patients enjoy the fastest results in the shortest amount of time. As Highland Village chiropractors there are certain health conditions we especially enjoy helping.
For us, our most rewarding cases involve…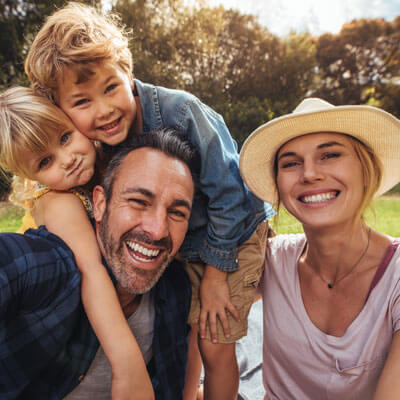 Low back pain
Headaches
Neck Pain
Disc Syndrome
Arthritis
Attention Deficit Disorders
Leg & Arm Pain
Sports Injuries
Numbness & Tingling
Stress & Tension
Carpal Tunnel Syndrome
Recurrent Ear Infections
Asthma
Digestive Disturbances
Allergies & Sinus Problems
Infantile Colic
Ready to Get Started?
Give our Highland Village chiropractic office a call to schedule an appointment today! (972) 317-9355
CONTACT US »
---
Trinity Wellness Center, P.C. Can Help | (972) 317-9355