Meet the Providers of Trinity Wellness Center, P.C.
Highland Village Chiropractors & Massage Therapists
You've probably heard the saying, "Two heads are better than one." With four providers on staff, you get the benefit of extra brainpower. Especially with difficult cases.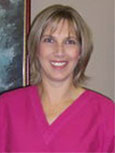 Hello! I am a long time resident of Lewisville, Texas, graduating from Lewisville High School in 1983. After receiving a Bachelor of Science degree in Biomedical Science from Texas A&M University in 1987, I attended Parker College of Chiropractic where I earned another Bachelor of Science degree in Anatomy, as well as my Doctor of Chiropractic. After practicing several years in Dallas, I decided to establish a natural healing & wellness center in my hometown…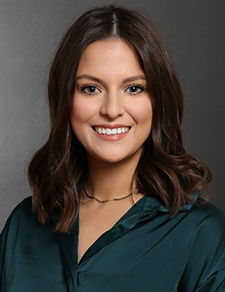 Hello! I am the associate doctor for Trinity Wellness Center and I'm very excited to be part of this community. I was born in Del Rio, Tx and was raised on both sides of the border which are Acuña, Coahila and Del Rio, TX. I earned my Bachelor degree in Exercise Sports Science from Texas State University. During my undergraduate years, I worked for several Physical Therapy clinics as well as a Chiropractor where I gained most of my knowledge working with college athletes. I then made the decision to move to Dallas to earn my Doctor of Chiropractic degree from Parker University.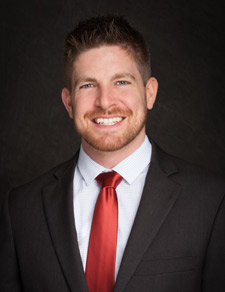 I earned my Bachelor of Science in Kinesiology from the University of North Texas. I continued my education at Parker University, where I earned my Doctorate of Chiropractic. I am passionate about patient-centered care and patient education. I believe the most important factor to achieving true health and wellness is patient empowerment.
Hello! My name is Teressa and I am an experienced Licensed Massage Therapist. I moved from Scottsdale Arizona to Dallas in 2019 and now work at Trinity Wellness Center, P.C. My training is in deep tissue therapy, Swedish, trigger point therapy, reflexology, TMJ, deep tissue, sports, prenatal, orthopedic massage and energy work- Qigong LV 1 & 2.
Appointments for me can be made during clinic hours Monday, Tuesday, Thursday and Saturday. I absolutely love what I do, and am happy to be the newest addition to a great team!
---
Trinity Wellness Center, P.C. Team | (972) 317-9355